What is GenWealth+
It is an investment subscription service designed to help you build wealth by providing educational lessons, market insights, resources and support. My mission is to empower members to take control of their financial future and build a better life for themselves and their families. At the heart of my service is a commitment to education, which I believe is the key to success.
Whether you're just starting out as a first-time investor or you're a knowledgeable investor looking to take your wealth-building journey to the next level, GenWealth+ is here to support you every step of the way.
Your subscription grants you access to these benefits
Victor
One of my biggest wins was finding myself in a great community of wealth builders. I've worked with Dr. Hans for more than a year & I can guarantee that an opportunity in his circle is GOLDEN.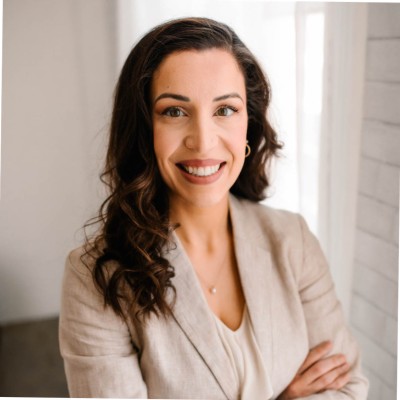 Rachelle
After taking his program on evaluating investments I was able to successfully pick ETFs and invest in them! I am very excited about my future now because I am confident that I will retire as a millionaire!
Jeff
This program has been a game-changer for me. The information, tools and resources in GenWealth+ helped me significantly grow my investment portfolio. I highly recommend it to anyone who is truly committed to building wealth.