What is GenWealth+
Achieving financial success requires more than just an online course. This realization led me to the develop this subscription service that equips individuals with all the tools and resources to build wealth for themselves and for generations to come. It is the ultimate investment subscription that empowers members to take control of their financial future. Whether you're just starting out as a first-time investor or a seasoned investor, GenWealth+ is designed to meet the needs of people at all levels of their wealth building journey.
Mission
To empower individuals to take control of their financial future by providing them with the tools, resources, and education they need to succeed in building wealth.
Meet Dr. Hans
He has a wealth of knowledge and experience in the field of finance. He holds a Path of Distinction MBA and a Doctorate Degree. Born and raised in Ghana, West Africa, Dr. Hans has a deep understanding of the financial struggles faced by immigrant and minority households. It inspired him to become the most trusted investment tutor in the country. His strategies have helped countless individuals achieve financial success and placed many families on the path to Generational Wealth.
Your subscription grants you access to these benefits
Victor
One of my biggest wins in 2022 was finding myself in a great community of wealth builders. I've worked with Dr. Hans for more than a year & I can guarantee that an opportunity in his circle is GOLDEN.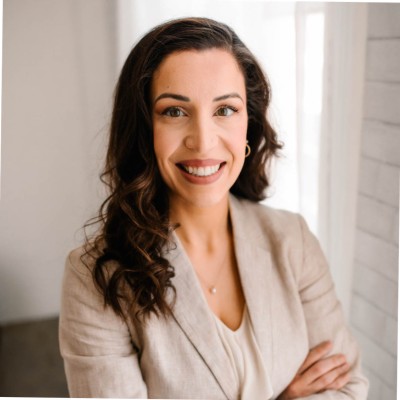 Rachelle
After taking his program on evaluating investments I was able to successfully pick ETFs and invest in them! I am very excited about my future now because I am confident that I will retire as a millionaire!
Jeff
This program has been a game-changer for me. The wealth of information, tools and resources provided have helped me take charge of my financial future. I highly recommend his program to anyone who is truly committed to building wealth.