What is GenWealth? 
Generational Wealth is an innovative investment education service, tailored specifically to those who have been traditionally overlooked in the financial world – immigrants, minorities, women, and millennials.
It provides a foundation of financial education, delivering lessons on wealth building, debt management and personal finance. It offers market insights, and a supportive community of wealth builders for personal growth.
Whether you're just starting out as a first-time investor looking to secure a better life for your family or you are an experienced investor looking to take your wealth-building to the next level, Generational Wealth is here to support you every step of the way.
Victor
One of my biggest wins was finding myself in a great community of wealth builders. I've worked with Dr. Hans for more than a year & I can guarantee that an opportunity in his circle is GOLDEN.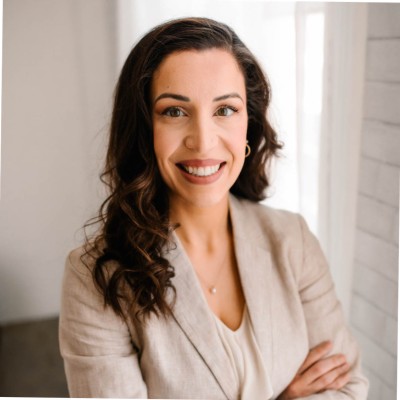 Rachelle
After taking his program on evaluating investments I was able to successfully pick ETFs and invest in them! I am very excited about my future now because I am confident that I will retire as a millionaire!
Jeff
This program has been a game-changer for me. The information, tools and resources in GenWealth+ helped me significantly grow my investment portfolio. I highly recommend it to anyone who is truly committed to building wealth.
Say Yes to GenWealth+
I will provide you with the tools and strategies to achieve long-term financial security and independence for yourself and your family, overcome systemic barriers faced by underrepresented groups, align your financial decisions with your personal values and long-term goals, and create a lasting positive impact on your own life and the lives of your loved ones through financial success.
Have questions?
Let's get them answered!
What makes GenWealth+ different from other programs?
Who is Dr. Hans, and why should I trust him?
What will I learn from GenWealth+
How much does GenWealth+ cost?
Can I cancel my subscription at any time?
How do I access GenWealth+?
Do I get one-on-one access to Dr. Hans?
Are you ready to unlock your financial potential and build lasting wealth with a proven, trusted guide who truly understands your challenges and needs? Join GenWealth+ today and take a step towards financial freedom!